Landscape and interior photographer based in Worthing, West Sussex. 
For the last four years I have been practicing photography; throughout the Sussex coast, rest of the UK and whilst travelling abroad. 
I am passionate about capturing the most vivid, vastest scale and deepest surroundings. Whether that's thought-provoking cityscapes or just serene impactful sunsets.
This was on my first shots practicing long exposures.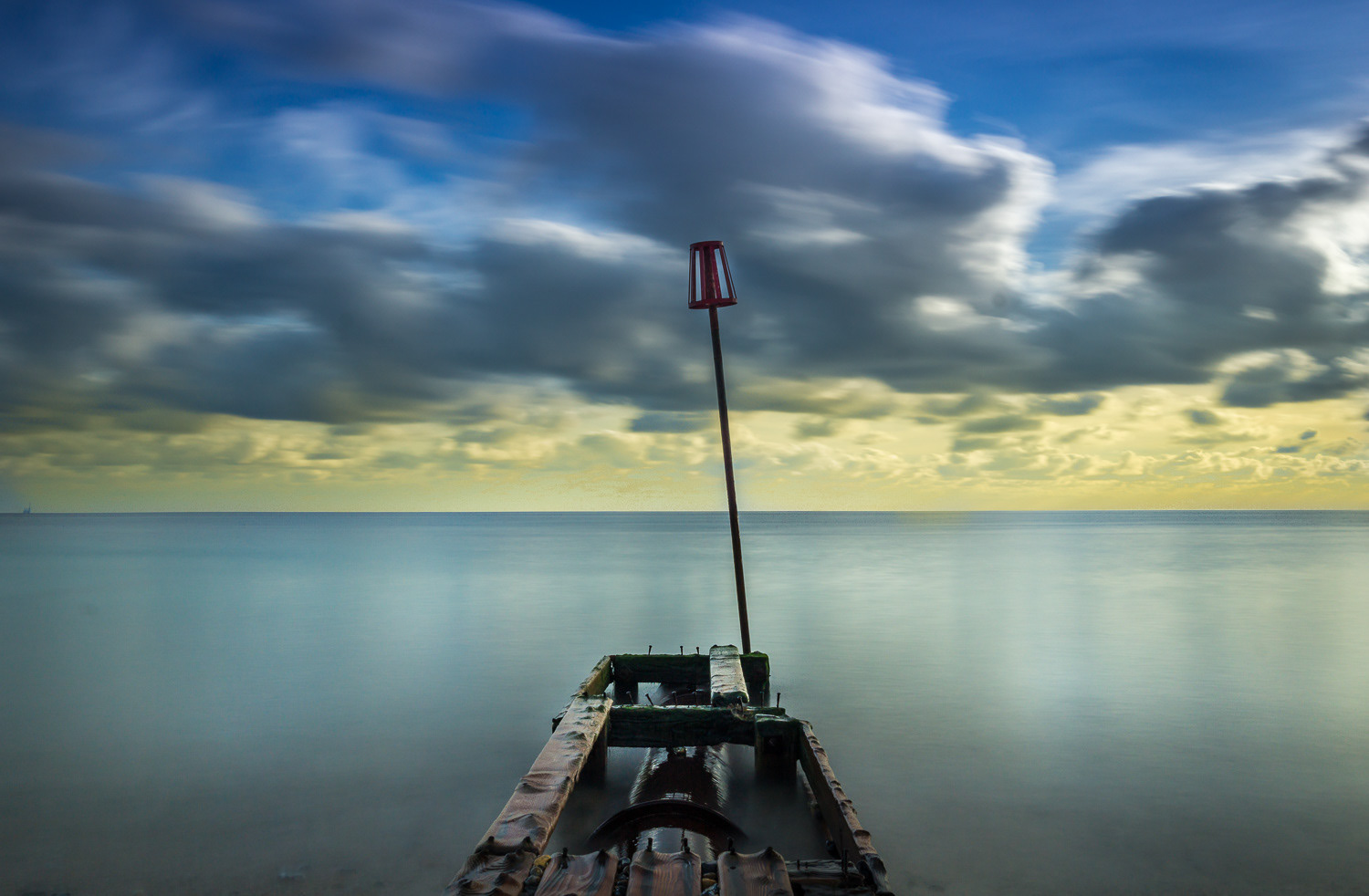 I have shot Worthing Pier numerous times, but this is my favourite with the golden sky.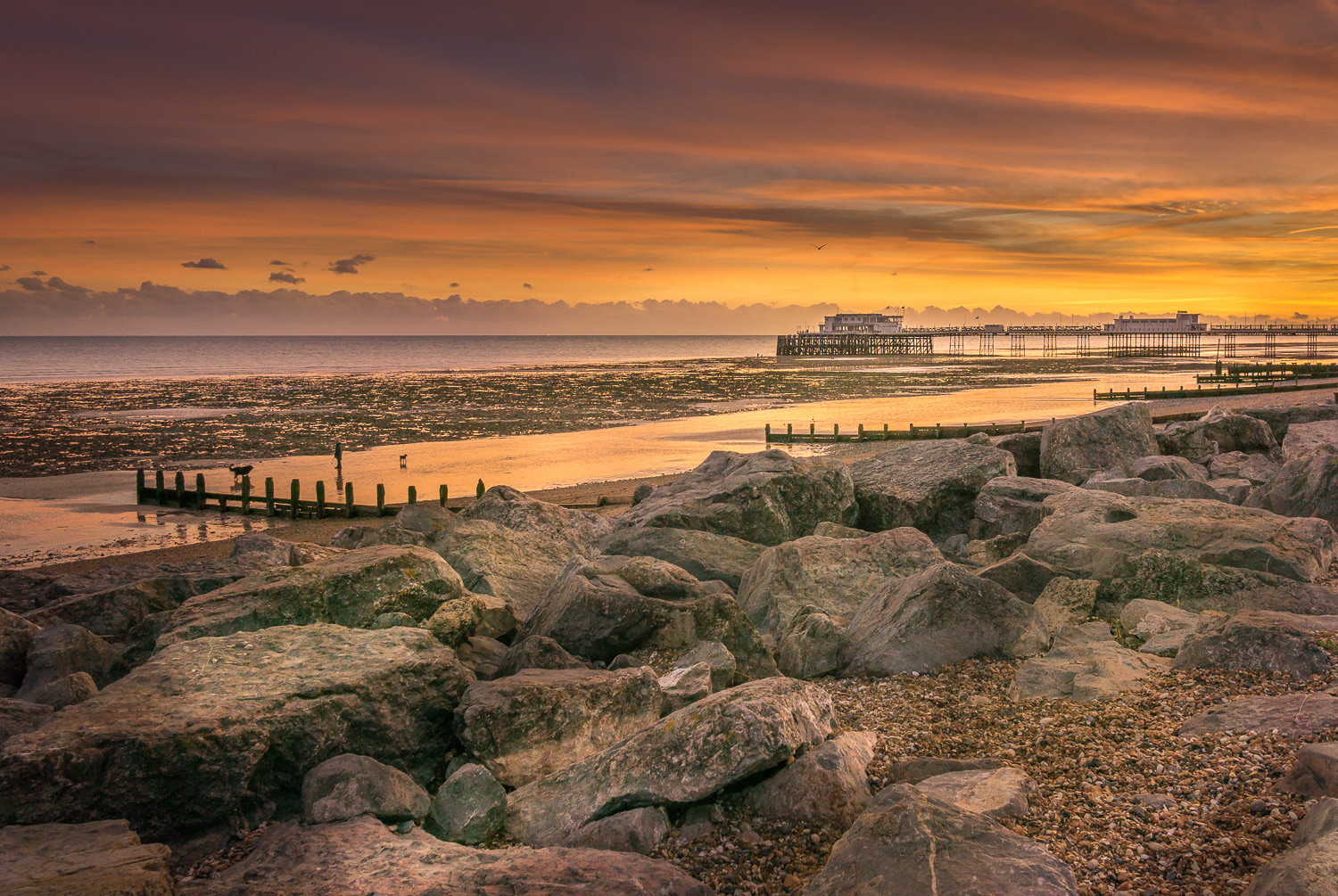 I enjoy travelling throughout the UK looking for intriguing perspectives of famous cityscapes. The London Eye shown.

As dreary and as over cast as the British weather can be, these make awesome black and whites

In the Autumn 2016 I went to Rajasthan, India and took some memorable Hindu Temple captures.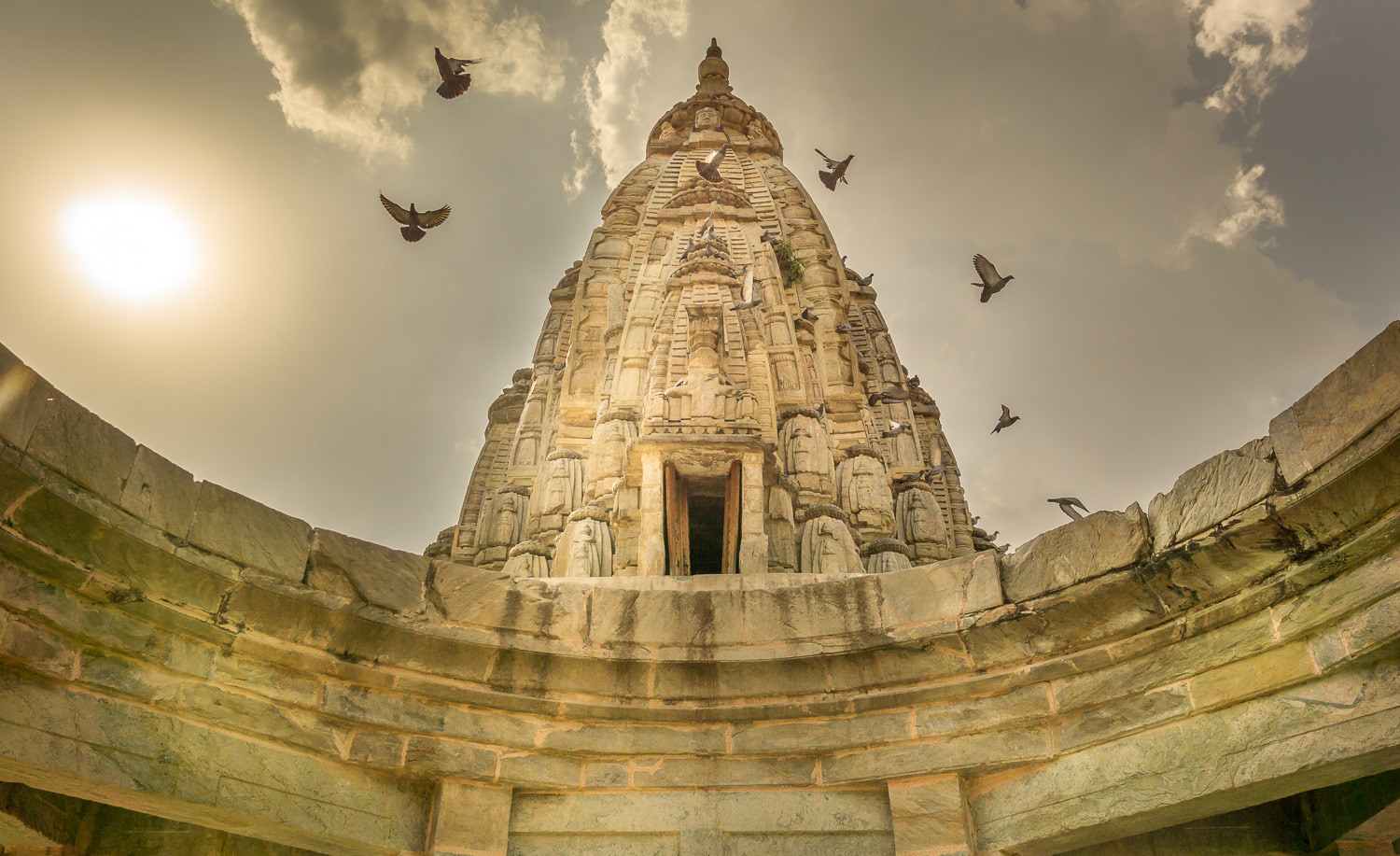 Symmetry is an aspect I look for in my architectural shots. It makes amazing composition.